We work with passion and dedication and strive to deliver the best possible results for our clients! Customer satisfaction is our number one priority. Here are reviews from some of the clients we've worked with.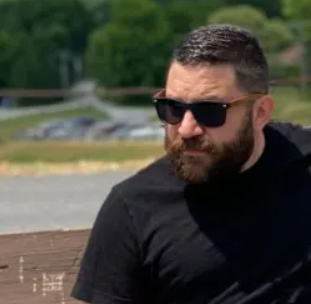 "Word Wizard Writing over exceeds expectations! Very great writers and I will continue to work with them for years to come at this rate. Very pleased with their work!"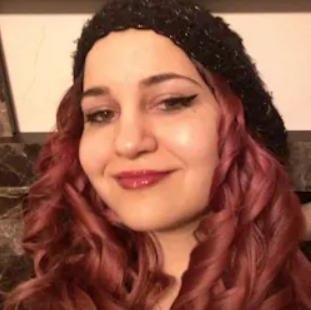 "Word Wizard Writing not only offers excellent customer service skills but they went above and beyond and put a lot of passion into their work. Highly recommended!"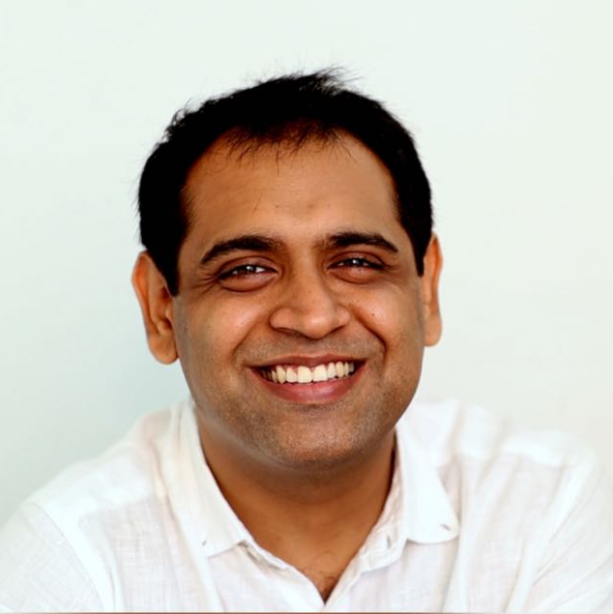 "Karan is brilliant at his work! I would recommend him to anybody who wants great, detailed, and thoughtful content written. He has exceeded every expectation I had!"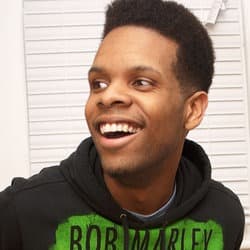 "Great writer and lightning-fast delivery of gig! Would definitely recommend Karan & Word Wizard Writing to anyone serious about SEO-Friendly copywriting from a pointed perspective!"
"Very professional and surpassed my expectations! When it comes to content writing, Word Wizard Writing has got to be on top of everything. Thank you for your help and amazing talents!"

"Got to say Karan is one of the best I've worked with. His work is amongst the best out there. Overall he delivered excellent services. Would highly recommend!"
"Karan's the best at what he does for his clients! I really love his hard work and dedication. I strongly recommend this guy and his awesome services!"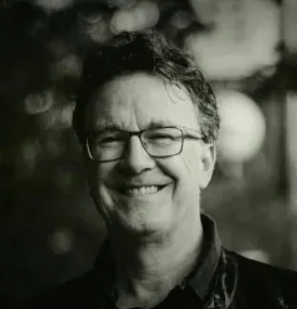 "Karan always writes with his heart in hand and with his sensitive ear attentive to the details of the music that he is passionate about, and this is evident in the results due to the unquestionable quality of his articles!"
"Karan is a talented writer and a professional! We really appreciate the work he creates for us"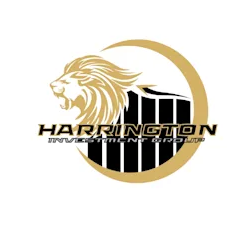 "Amazing content! Very excited to work together on many more articles with Karan. Would recommend to anyone!"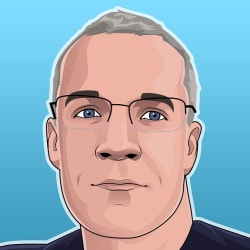 "Karan always goes above and beyond to deliver stunning write-ups! His work and services never disappoint. Many thanks for the amazing deliveries!"
"Karan is a very talented writer who did a beautiful job for me. I highly recommend this seller and his awesome work!"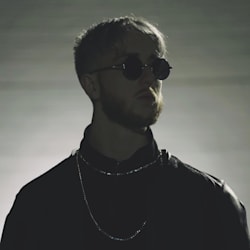 "Incredible delivery! Everything that I asked for and the article was written extremely well. Thank you and I will be back for more!"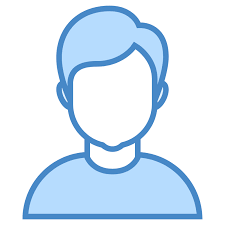 "Great articles, great research, and on topic! Communication was excellent and delivered quicker than expected. Would certainly work with again!"