Need help with words? We've got you covered!
Word Wizard Writing is an exclusive Content Management Agency that specializes in Financial Copywriting, Email Marketing, SEO Articles & Blogs, Ebooks, Research Reports, Funnels & Landing Pages, and much more! With our dynamic content solutions, we can help your business reach its full potential!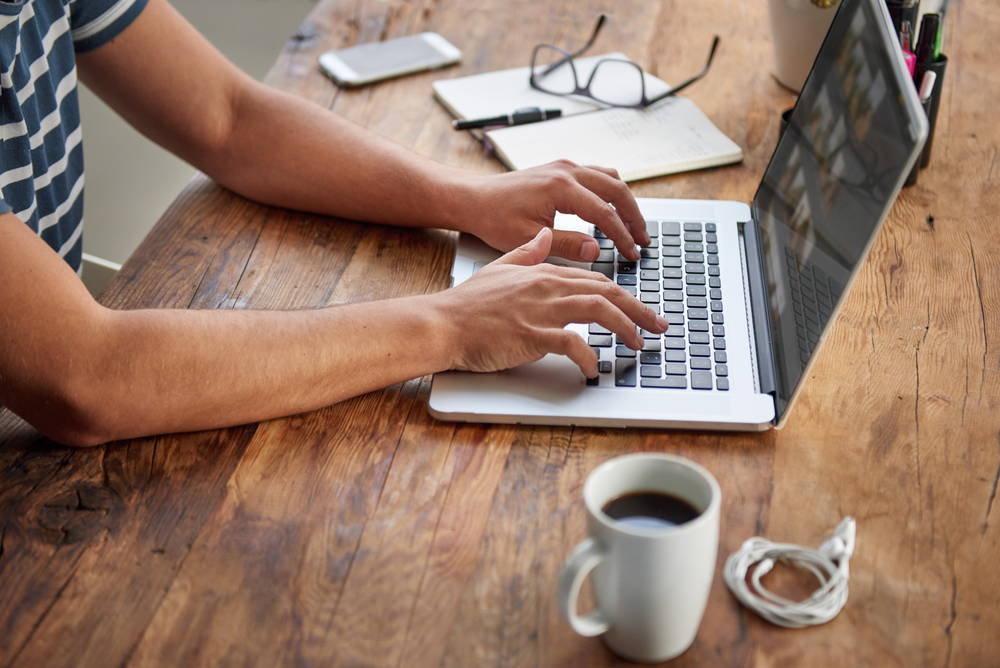 100% original & well-researched SEO-Optimized articles, written in an engaging way with high traffic driving keywords.
Effective copy for emails that drive up your open rates, conversions, and sales. Our copy is impactful & connects with the reader, helping you grow & scale your business.
SEO-Optimized website content that connects with your customers and drives organic traffic.
Capture your audience's attention and convert them into customers with our copywriting services for your landing pages and sales funnels.
We strive to deliver the best possible results for our clients & build a long and successful work-relationship!
Karan Dutt is the Founder & Chief Content Strategist at Word Wizard Writing, with a specialization in financial copywriting and SEO. Apart from his thriving content writing business, Karan is actively involved in the financial markets where he trades and manages his own portfolio. Connect with Karan on Linkedin
Our work helps leading brands and businesses fuel conversions and skyrocket search traffic.

Karan Dutt
Founder – Word Wizard Writing
Check out what clients say about us!